Everything You Want to Know
The Library was established in 2012 by Gift of the Givers English department.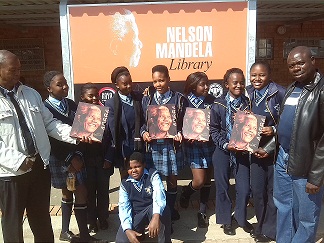 The Nelson Mandela foundation, Khaya FM and PPC took over to this important venture of our icon, Madiba in August 2014.
The Library is currently operating as a Nelson Mandela Library with full support of councillor and other progressive structures in the community.
It also wants to enhance and contribute to society, political, education and economic transformation of communities.
Special Events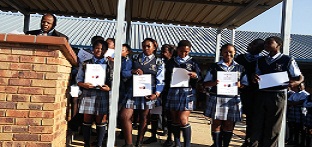 Portugues to be taught in Soweto Schools
Portuguese Ambassador, Antonio Ricoca Freire donated about 100 Portuguese language books to Protea Glen Secondary on April 20.
Read More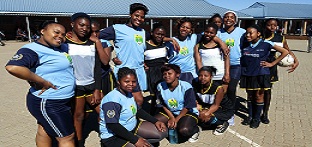 Our Netball Team won the netbank Cup
The school is regarded as a great school where excellence is the order of the day. We pride ourselves In sports, our Netball team obtained Bronze in 2014 losing to Monde or High school in the Mr Price competition.